Builder
Wayne Kartusch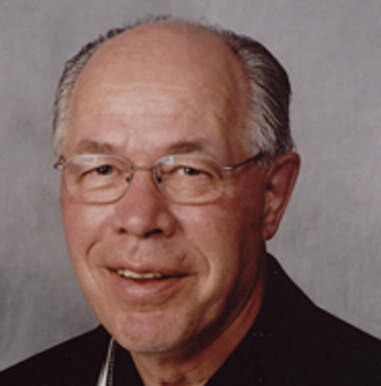 Wayne Kartusch (Regina) is being inducted into the Saskatchewan Hockey Hall of Fame as a Builder. Kartusch played competitively in the Regina Pats Minor Hockey System before graduating in 1958 to the Regina Pats Junior Hockey Club.
Kartusch began a coaching career with a Junior B team in the Regina Pats system while at the same time refereeing Junior A hockey. In 1972, Kartusch moved into coaching the Regina Pat Blues Junior Hockey Club. In 1974, Wayne was named coach of the year in the SJHL.
At the end of his coaching career Kartusch took over the role as President of the SJHL, a position which he held for 26 years. Following his tenure as President of the SJHL, he was appointed Chairman of the Junior Council for Hockey Canada. In 2003, Kartusch was bestowed a lifetime membership with the SHA, the highest honor attainable and also bestowed as an Honorary Life Member with the Canadian Junior A Hockey League and given Hockey Canada's highest honor with the Volunteer of the Year Award. The SJHL also honored Kartusch by honoring him with the William Shinske Award as Builder of the Year.
Back to Inductees