Hockey Simulator
---
Our newest addition to the Ted Knight Saskatchewan Hockey Hall of Fame! This state-of-the-art room houses our Hockey Simulator so kids and adults can connect virtually with the game of hockey.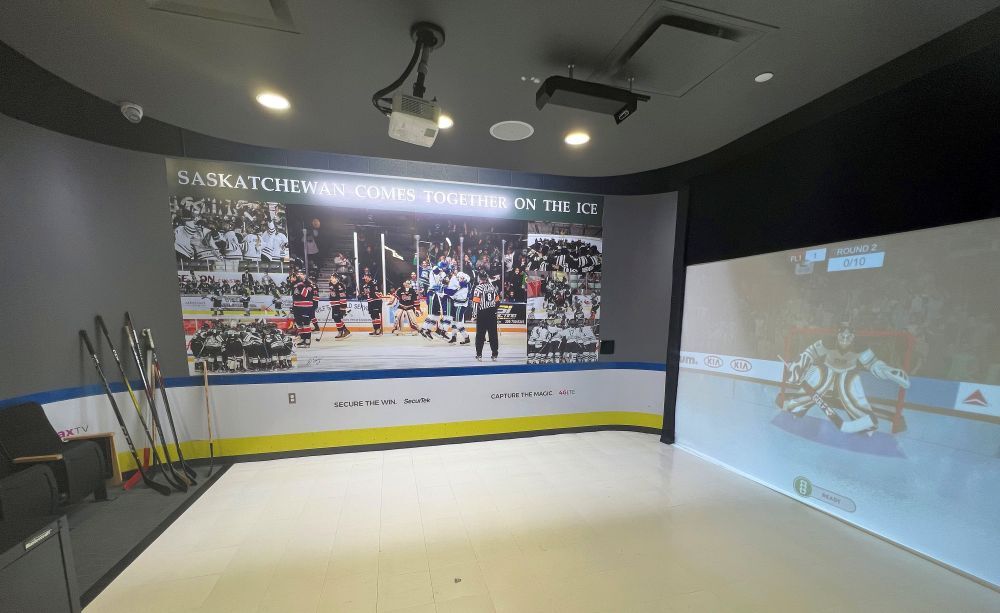 Immerse yourself in the thrilling experience of our lifelike virtual hockey arena. Equipped with cutting-edge motion tracking and haptic feedback technology, every movement you make translates into an authentic, responsive gameplay experience.
The Hockey Simulator offers entertainment, excitement, and valuable learning opportunities. Refine your techniques, improve your hockey IQ, and deepen your understanding of the game's nuances through interactive play and skill-building exercises.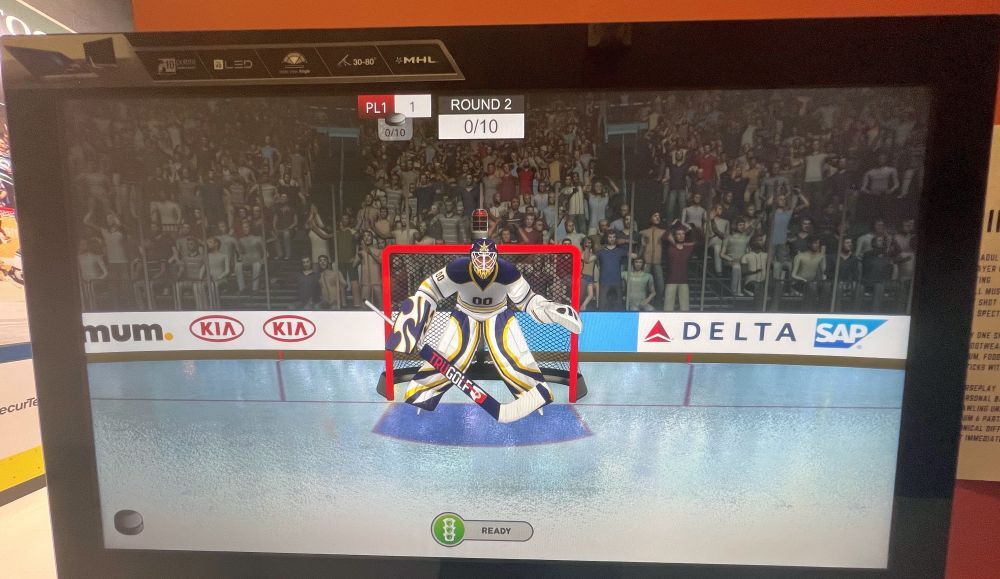 Join us at the Ted Knight Saskatchewan Hockey Hall of Fame in Swift Current and celebrate the spirit of the sport. Don't miss out on this extraordinary opportunity to connect with hockey on a whole new level. Visit us today and experience the future of the game, right in the heart of Saskatchewan's hockey legacy.
The SHHOF can be rented for private functions. For tours and off-hour viewing, please call 306-773-3031.
---
Saskatchewan Comes Together On The Ice