Player
Kelly Buchberger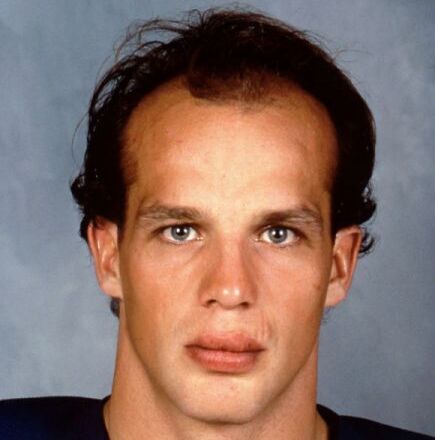 Kelly Buchberger grew up playing hockey in Langenburg, a small village located in southeastern Saskatchewan. Buchberger played his Midget hockey years with Moose Jaw before moving up to the Melville Millionaires of the SJHL, and then the Moose Jaw Warriors of the WHL. In Moose Jaw, Buchberger would have his number 24 jersey retired with the club in 2009.
Following Buchberger's Junior career, he would be drafted in the ninth round of the 1985 NHL Entry Draft to the Edmonton Oilers. He made his NHL debut in the 1987 Stanley Cup Finals. During his career, Buchberger would capture the Stanley Cup in 1987 and 1990, both with the Oilers franchise. Buchberger would go on to serve as the team's captain for four years, from 1995-99. He remained with the Oilers until he was selected by the Atlanta Thrashers in the 1999 NHL Expansion Draft. He would go on to be the first captain and score the first goal in Atlanta Thrashers franchise history. Buchberger would also play for the Los Angeles Kings and Phoenix Coyotes before finishing his NHL career with the Pittsburgh Penguins during the 2003-04 season.
During Buchberger's 1,182 games in the National Hockey League, he would score 105 goals and earn 204 assists, totalling 309 points along with 129 penalty minutes. Buchberger was selected to Team Canada's World Championship team in 1993, 1994, and 1996, winning a Gold Medal in 1994 and Silver in 1996. Buchberger would receive the Top Community Service Award by both the Edmonton Oilers in 1994 and the Los Angeles Kings in 2001. Following Buchberger's playing career, he turned to coaching and has served in the American Hockey League, National Hockey League and Western Hockey League.
Back to Inductees