Builder
Gordon Juckes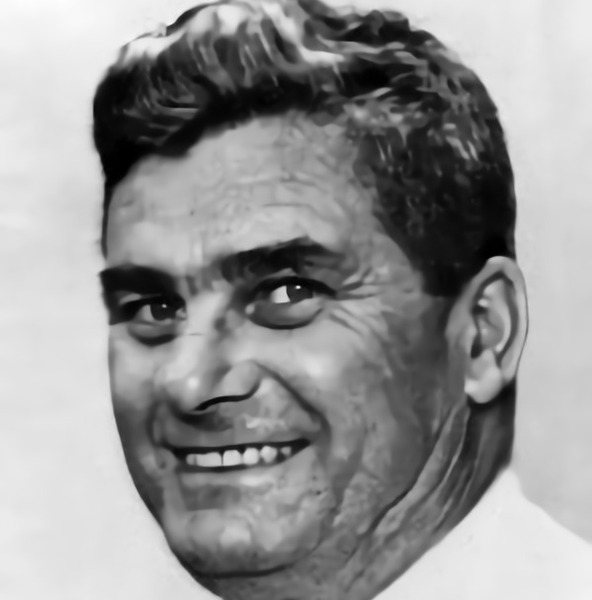 Gordon Juckes is one of the most renowned hockey administrators in Canadian history. He oversaw the development of the game provincially, nationally as well as internationally. His tireless effort for the betterment of the game of hockey was recognized worldwide.
At a young age, Juckes moved to Melville where he played minor hockey and acquired an intense love of the game. Early in the Second World War, Juckes enlisted in the Royal Canadian Artillery and rose to the rank of major. His exemplary wartime service was recognized when he was awarded the Order of the British Empire in 1946.
He worked on the executive of the Melville Millionaires hockey club from 1946 to 1948 before becoming the president of the Saskatchewan Senior League. He then became the president of the Saskatchewan Amateur Hockey Association (SAHA) from 1949 to 1954.
Juckes moved on to sit on the Canadian Amateur Hockey Association executive and even served a term as president in 1959-60. One of his goals was to convince all the hockey powers to agree to an official World Junior Hockey Championship. He was also an executive member of the Canadian Olympic Association and Hockey Canada. Juckes was honoured several times over the years for his dedication to the betterment of hockey. He was awarded the International Ice Hockey Diploma of Honour in 1967, the Canadian Amateur Hockey Association Meritorious Award in 1976 and awarded a life membership from the SAHA.
Gordon Juckes was elected into the Hockey Hall of Fame in 1979 and the Saskatchewan Sports Hall of Fame in 1980.
Back to Inductees