Player
Curtis Leschyshyn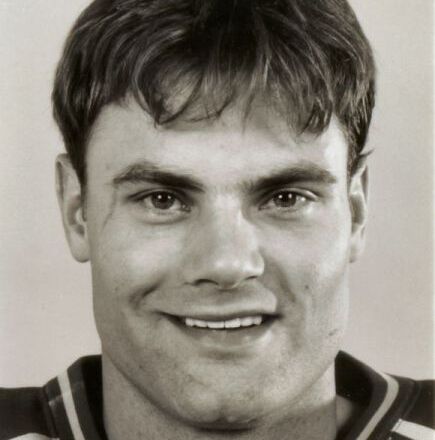 Curtis Leschyshyn began his Junior hockey career with the Saskatoon Blades of the Western Hockey League. The Manitoba-born defencemen spent three seasons playing for the Blades and during his final year in Saskatoon' accumulated 14 goals, 41 assists for 55 points in 56 regular-season games. Leschyshyn was selected to the WHL's Eastern Conference All-Star team that season.
Following a stellar finish to his Junior career, Leschyshyn would be selected third overall at the 1988 National Hockey League Entry Draft, by the Quebec Nordiques. Leschyshyn played seven seasons in Quebec City before the team relocated to become the Colorado Avalanche for the 1995-96 season. During the inaugural season in Denver, Leschyshyn and the Avalanche would capture the Stanley Cup. In the following years, Leschyshyn would play for the Washington Capitals and Hartford Whalers before once again relocating, this time with the Whalers becoming the Carolina Hurricanes. During the 2000 NHL Expansion Draft, Leschyshyn would be claimed by the Minnesota Wild and eventually traded to the Ottawa Senators where he spent three full seasons to finish off his career. During his time, Leschyshyn would appear in 1,033 regular-season games, collecting 47 goals, 165 assists and 669 penalty minutes.
Following Leschyshyn's retirement, he served as an Assistant Coach for the Saskatoon Blades for the 2012 and 2013 seasons. Leschyshyn was also a member of the Colorado Avalanche radio broadcast team, providing colour commentary during games. Leschyshyn was inducted into the Saskatoon Sports Hall of Fame in 2012.
Back to Inductees