Grassroots
Dennis Loeppky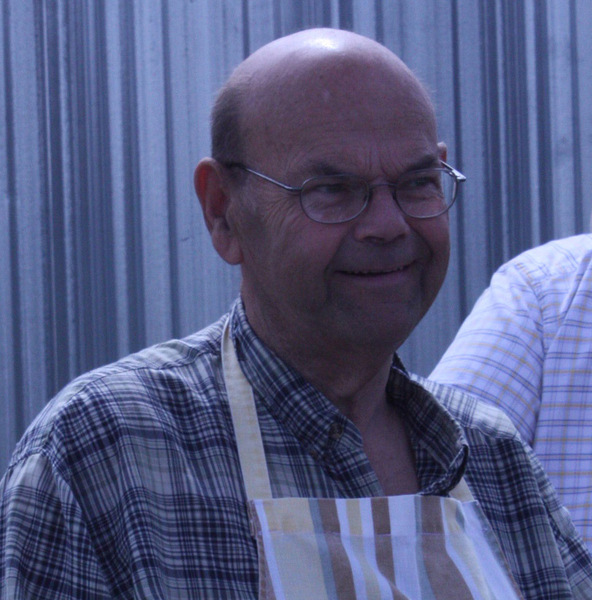 Dennis Loeppky (Swift Current) has been inducted into the Saskatchewan Hockey Hall of Fame in the Grassroots category.
Loeppky was a dedicated community volunteer who began lending his time back in 1967 selling programs in the brand new Centennial Civic Centre. He became predominantly known for his work as a timekeeper and scorekeeper for the Swift Current Broncos (WHL) and Swift Current Indians (SJHL) as well as at a variety of special community events for local hockey teams. His timekeeping expertise was sought after and he could be found volunteering for Old Timer tournaments, female hockey and ringette tournaments.
In addition to the time he dedicated at the rink, he and his family continually opened up their home as a billet to the Junior hockey players who needed a home away from home.
Without fanfare or recognition, Loeppky quietly showed up to the rink, each and every winter, year after year, decade after decade. Regardless of what volunteer role he played, he was always willing to help where he could and that was his great contribution to the game he loved.
His outstanding contributions were celebrated in 2017 as he was recognized for volunteering for 50 years (1967-2017) and was inducted into the Swift Current Broncos Hall of Fame as a volunteer. Loeppky passed away in 2017. He is survived by his wife Barb, son Brian, daughter Denise and grandchildren Aaliyah, Isaac and Jaxen.
Back to Inductees