Grassroots
Bruce Clements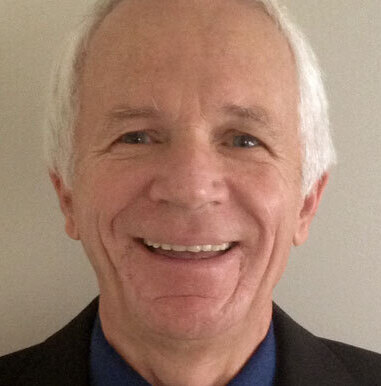 Bruce Clements (Shellbrook) was more than just a player, coach, and official. Clements served on the Shellbrook Minor Sports executive and Shellbrook Rink board for a number of years, was President of the Tri-Star Minor Hockey League, President of the Sask Valley Senior League from 1992-95, President of the Beaver Lakes Senior League from 1995-2000, as well as the President of the Center Four Minor Hockey League from 1997-2011.
Clements was a provincial Officiating Instructor from 1975-82. He was the Zone 8 Referee Coordinator from 1977-80. He also served as the Saskatchewan Hockey Association's Referee in Chief from 1980-82, and a SHA (now Hockey Saskatchewan) Area Committee Member for almost 10 years. Clements was active and instrumental in starting the Referee Supervision program with Hockey Saskatchewan.
As a coach, Clements was behind the bench for all levels of Minor Hockey in Shellbrook from Novice to Senior over a 20-year span. During his coaching career, he won two SHA provincial titles as well as four provincial titles as the Shellbrook Senior team's manager.
Back to Inductees