Grassroots
Allan "Al" Harrison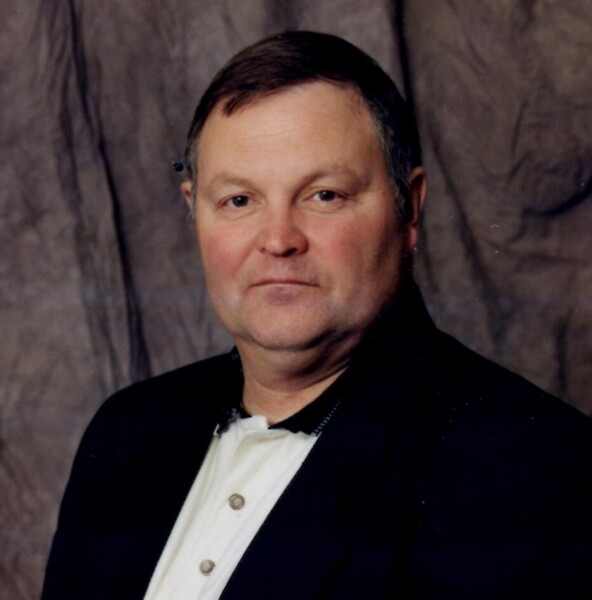 Allan "Al" Harrison (Maryfield, SK) began coaching with Yorkton Minor Hockey in 1977. Al and his wife Linda had three sons in Michael, Dallas, and Bradly which meant Harrison would take on various roles as Coach, Manager, and even Bus Driver for their teams.
As Harrison's kids grew older, Harrison continued his love for coaching, joining the Midget "AAA" Yorkton Mallers. Harrison would serve as Head Coach when in 1992-93, the Mallers gained a birth in the Air Canada Cup which was the National Championship for the Midget age category. It was at that tournament thethe Mallers made history when they beat Les Gouverneurs de Ste-Foy in the Gold Medal game with a 5-4 overtime victory.
In additnion to Harrison's coaching career, he would also take on the role of Chairperson with Yorkton Minor Hockey, serve as a Board Member with the Saskatchewan Hockey Association, and become a delegate for the Canadian Hockey Association's minor hockey council.
Harrison would receive many accolades through his work in hockey as a volunteer and coach. Harrison received the 3M Coaching Recognition Award from Yorkton Minor Sports (1993) and the Yorkton Minor Hockey Association's Outstanding Volunteer Award (2001). Harrison would volunteer right up until his passing in September of 2002, and in his memory, Yorkton Minor Hockey would present a banner for his 25 years of contributions to hockey. The Saskatchewan Hockey Association would honour Harrison with the Life Membership Award in 2004 and the Yorkton Sports Hall of Fame and Museum inducted Harrison in 2005.
Back to Inductees