Team
2005-06 / 2007-08 Meadow Lake Stampeders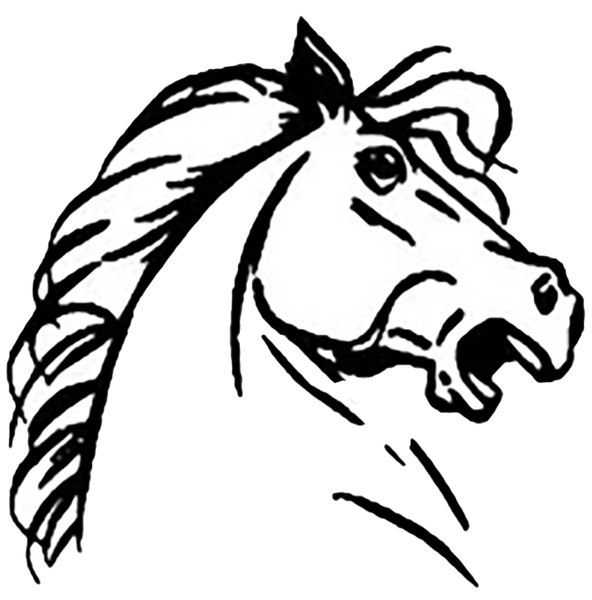 The Meadow Lake Stampeders hockey club was a dominant force in Saskatchewan Senior (Sr.) A hockey during the 2005-06 and 2007-08 seasons.
During the 2006 playoffs, they were undefeated against Onion Lake, Kindersley, Rosthern, and Saskatoon on their journey to a hard-fought battle against the Southey Marlins in the final. All series at the time were in a best-of-three format, and the Stampeders suffered a 7-3 loss in the first game where the team struggled to stay out of the sin bin with nearly triple-digit penalty minutes (97). They refocused and won the next two games, 6-1 and 4-2, in order to raise their first provincial banner in nearly four decades.
Despite falling in the playoffs to the eventual 2006-07 Sr. A provincial champion, the Kindersley Klippers, the Stampeders never took their sights off another title.
Once again, they would face off against Southey in the finale of the 2007-08 season. The first game ended in a 5-2 win for the Stampeders, but the Marlins forced overtime in the second match. It was the Stampeders who were victorious, 4-3, in the fifth frame thanks to Leighton Alexson's midnight goal and a great save by goalie Rick Dallyn minutes earlier in front of over 1,500 hometown fans at the Meadow Lake and District Arena.
Winning these two provincial titles with only one playoff loss as well as claiming the 2008 Wild Goose Hockey League (WGHL) championship cemented the Meadow Lake Stampeders as a dynasty in Saskatchewan hockey history.
Meadow Lake's only other Sr. A championship was in 1968, and with the 2006 and 2008 victories, the Stampeders made a lasting impact on the sport in the province. They are forever inducted into the Ted Knight Saskatchewan Hockey Hall of Fame under the Team category.
---
2005-06 MEADOW LAKE STAMPEDERS ROSTER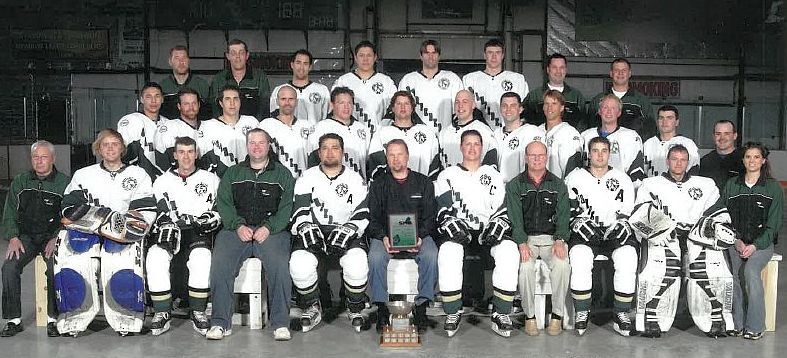 2007-08 MEADOW LAKE STAMPEDERS ROSTER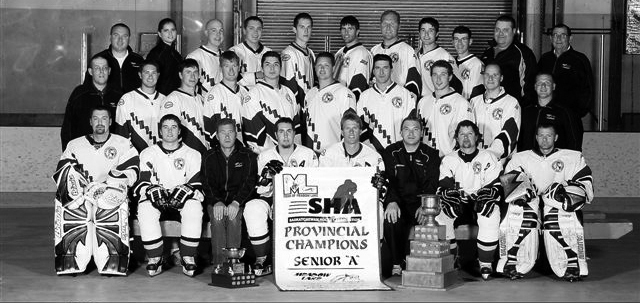 Back to Inductees