Grassroots
Northwest Hockey Development Association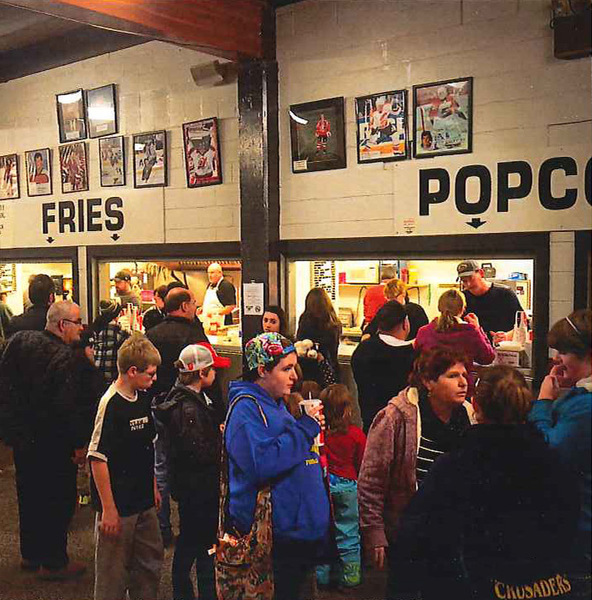 The Northwest Hockey Development Association has been inducted into the Saskatchewan Hockey Hall of Fame in the Grassroots category.
This group has been active in the Battlefords since January 1982. They were initially started as a booster club for the Battlefords AAA Stars but has evolved over time to provide support for the hockey community in the Battlefords. The Northwest Hockey Development Association is a group of volunteers that support the development of hockey in the area and their support is extended to all stakeholders including Battlefords North Stars, Battlefords AAA Stars, and Battlefords Minor Hockey Association which consists of approximately 30 minor hockey teams each season.
Through their countless hours of volunteering, they run the concession in the North Battleford Civic Centre and this tireless group of volunteers provides support to the local organizations while assisting with additional projects including improvements to the Civic Centre, purchasing the current score clock and also serving as key contributors to the development of a new arena complex in the Battlefords.
Without the support and contributions of the Northwest Hockey Development Association and its volunteers, hockey in the Battlefords would not be where it is today.
Back to Inductees