Grassroots
Bill Ford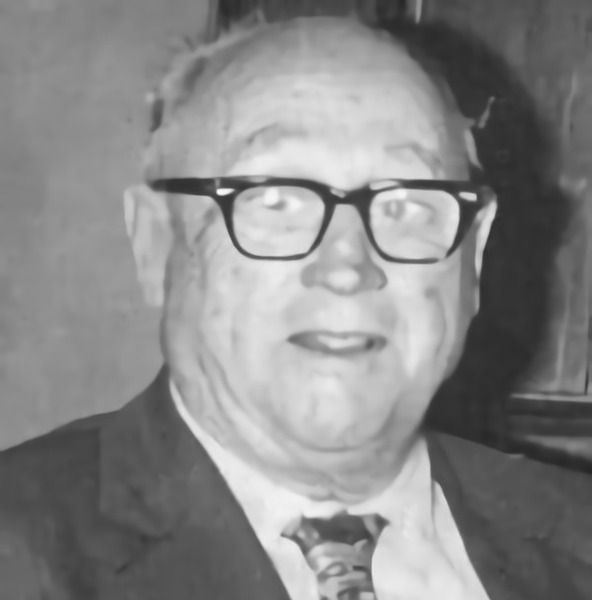 For over 50 years Bill Ford contributed to the development of hockey in Swift Current, in Saskatchewan and in Canada.
Ford was significantly involved in the setting up of Swift Current Minor Hockey starting in 1939.
He served on the executive of the Saskatchewan Amateur Hockey Association (SAHA) from 1954 to 1962 and served as president of the SAHA from 1960 to 1962.
Ford became the secretary-manager of the SAHA in 1963 and served in that capacity through 1976. He also served as the president of the Swift Current Citizen's Rink board.
The first set of regulations governing the structure of intermediate hockey in Saskatchewan was prepared by Bill Ford. New divisions were added to help provide even competition for teams throughout the province.
In 1963, Ford participated in a European Hockey Tour, and in 1966 he travelled across Canada with the Russian National Hockey Team. In 1989, on the city of Swift Current's 75th anniversary, Bill was presented to Prince Andrew and Princess Sarah as the First Gentleman representing Swift Current.
Ford was very active in all areas of the Swift Current scene including refereeing, baseball, Boy Scouts, band, Lion's Club, Oddfellows Lodge, and also served on the Frontier Days Board for 31 years.
W.H. "Bill" Ford was inducted into the Saskatchewan Sports Hall of Fame in 1977. He received the Canadian Amateur Hockey Association Award of Merit in Ottawa in 1977.
Back to Inductees